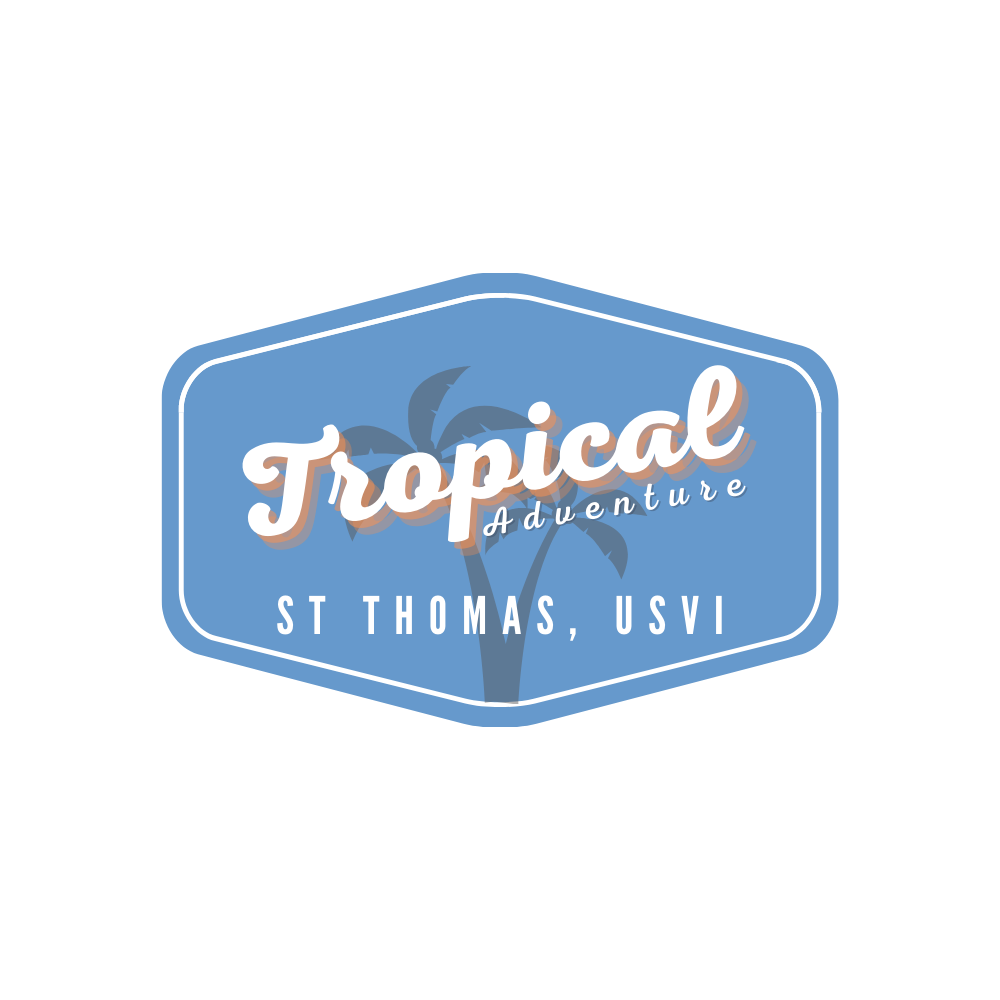 PIZZA PI SHUTTLE
Operated by Tropical Adventure Group, Slice Slice Baby is the official shuttle for Pizza Pi, providing a direct route to our boats and floats in Christmas Cove. 
Each shuttle tour is two hours and includes a reserved spot on the floats, giving pizza patrons and cocktail connoisseurs a little over an hour to lounge waterside alongside Pizza Pi. 
Tropical Adventure Group manages all aspects of Slice Slice Baby, including bookings. Kindly direct any questions regarding the shuttle to Tropical Adventure Group at 340.474.9727. For any questions about Pizza Pi that do not pertain to the shuttle, please contact us directly.
BOOK SHUTTLE